Zealandia Castle on Beaucatcher Mountain, Asheville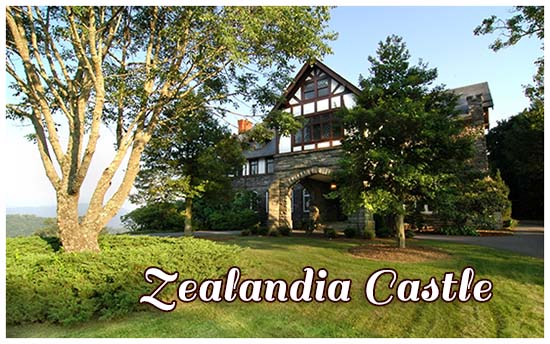 Zealandia castle, is a historic 1908 Tudor Revival mansion on Beaucatcher Mountain overlooking the city of Asheville.
Address:
1 Vance Gap Road

Asheville
,
NC
28805
Geocode: 35.5966365, -82.5385364
Share this Location:
Email to a Friend








More...
Location Tools:
Local Weather
Driving Directions
Event Calendar
Upcoming Events:
There are no events available for this venue. Click here to submit events.