Purchase Authentic Mountain Art, Photos, Crafts, Gifts & Books on-line

Mountain Events
& Festivals
Sign up for
Highlander Newsletter
4th of July Weekend in the Mountains....

4 Open Houses on Lake Santeetlah,
one of the MOST BEAUTIFUL LAKES
in the NC MOUNTAINS
Thursday, July 2, 2015, 1-4 pm.
All waterfront homes located in Town of Lake Santeetlah (Thunderbird), Lake Santeetlah, NC.
Four homes, 334 Thunderbird Trail, 421 Santeetlah Point, 864 Island Drive, 728 Cherokee Trail.
Check their website for more info: www.cherokeerealty.com
or call 828.479.6441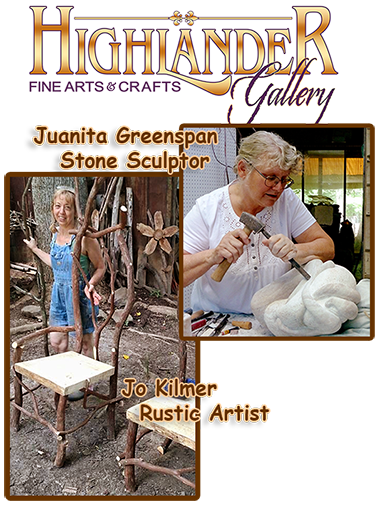 Murphy, North Carolina
Visit the Highlander Gallery for Artwork
Friday, July 3rd - 5 - 8
Join us this coming Friday for the July Art Walk in Historic Downtown Murphy. Our featured artists will be Juanita Greenspan. Juanita is an exceptional stone sculptor, Jo Kilmer is an rustic wood artist. Come meet Jo and Juanita and enjoy their art.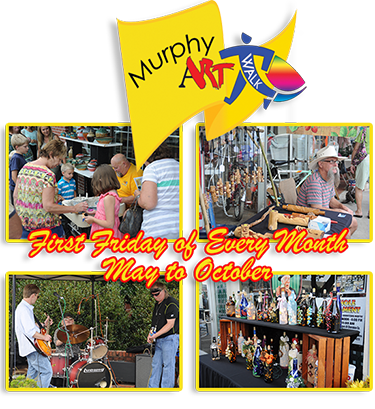 Historic Downtown Murphy, North Carolina
Murphy Art Walk -
Patriotic Celebration ~ Red White and Blue Hat Night
Friday, July, 3rd

Join us in Historic Downtown Murphy for a night of fun and creativity. Local merchants are open late on the first Friday of each month, May through October to welcome guests from all over. You will find artists demonstrating their skills throughout the downtown, plenty of music, wine and other fun activities.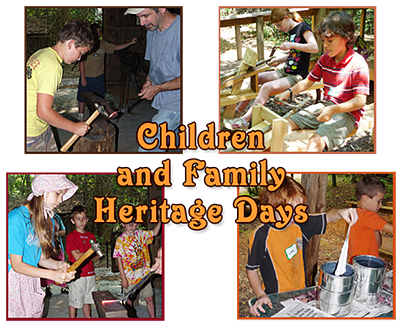 Mountain City, Georgia
Children & Family Heritage Day
at Foxfire Appalachian Museum
Friday, July 3rd, 2015

Heritage Day Activities
~ Blacksmithing – Forge a Hook
~ Paper-Making – Make Hand-made Paper with Inlaid Botanicals
~ Carving – Learn Carving Techniques using soap & handmade wooden tools ~ Candle-Dipping – Hand Dip Beeswax Candles
~ Finger Weaving – Weave a Scarf using your Hand as the Loom
~ Woodworking – Make a Walking Stick - Shaving Horse & Draw Knife
~ Bark Berry Bucket – Make a Bucket using tree bark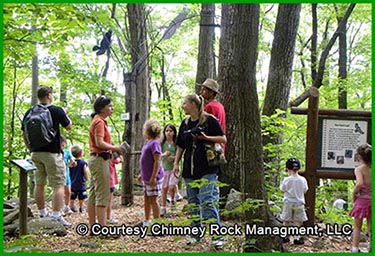 Chimney Rock, North Carolina
4th of July Family Discovery Weekend
Friday - Sunday, July 3rd, 4th & 5th 2015
Meet some of Grady's live woodland friends or possibly our birds of prey, a Red-tailed Hawk and Great Horned Owl. Our resident education animals are the stars of the programs, which explain each animal's role in our ecosystem, how they came to live at the Park and lessons on what we can do to help protect wildlife.
Programs at 2pm; one free climb per person on our Climbing Tower from 11 am-4 pm on Saturday and Sunday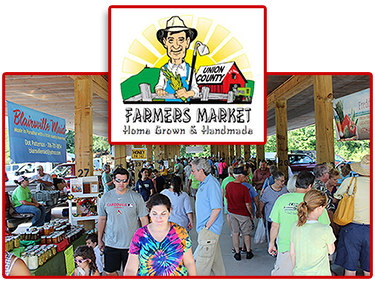 Blairsville Georgia
Saturday, July 4th, 2015
All American Day at the Union County Farmers Market


Murphy, North Carolina
Murphy Chophouse - Music on the Patio
Featuring
Phillip Brooks - Friday, July 3rd - 6 pm
Troy Underwood - Saturday, July 4th- 6 pm

Join us on the Deck for Music and a Good Time with Friends
click for events at Murphy's Chophouse, Music line up and a map...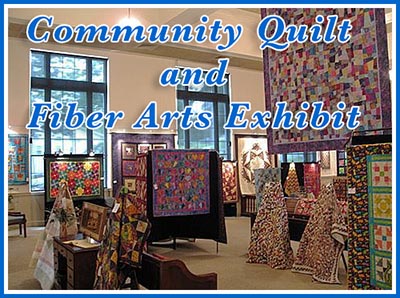 Blue Ridge, Georgia
BRMAA Community Quilt and Fiber Arts Exhibit
June 29th thru July 25th 2015
Exhibit opens and will remain on display until July 25th. Celebrate our heritage with the age-old artistic craft of quilting. The Art Center's Richard Low Evans gallery will be arrayed in colorful fabric, woven with care, skill and artistic flare. Don't miss one of the most unforgettable exhibits of the year.

Brasstown, North Carolina
John C. Campbell Folk School - Chuck Nation Band Concert
Friday, July 3rd 2015
Georgia State fiddle Champion, Chuck Nation Band in Concert at the Folk School Festival Barn.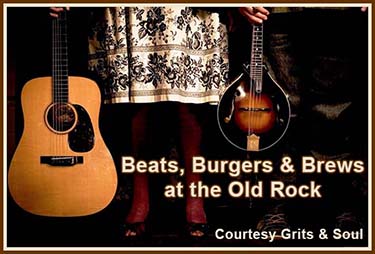 Chimney Rock, North Carolina
Beats, Burgers & Brews at the Old Rock Café
Friday July 3rd 2015
Relax outdoors to the beat of bluegrass, Americana, folk, blues or other genres while enjoying a regional craft brew or glass of wine on our riverside deck. Talented local musicians and singer-songwriters liven the scene on Friday & Saturday evenings in July at this popular burger joint in Chimney Rock Village.
The Old Rock Café features one of the 2014 Zagat-rated "Must-try Burgers across the Country" with Hickory Nut Gap Meats' 100% grass-fed beef burger. The full menu includes grilled sandwiches, salads and fresh-baked fruit cobbler. Get more details at chimneyrockpark.com.

More and more events are being added to the Event Calendar, so now is the time to plan your trip to the mountains. Use our "Request Information Form" to get valuable information to help you plan your trip or relocation to the mountains.
Next newsletter we will be unveiling phase one of our new backpack program, make sure you check it out, it is a great new concept to add value to hour trips to the mountains.