Bill Banzhaf
A positive, helpful partner for buying or selling a home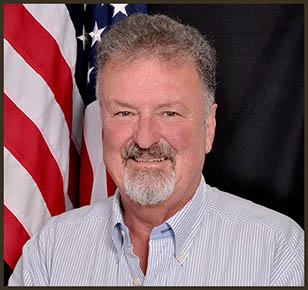 As an agent who's an expert in homes for sale in North Georgia, North Carolina & Tennessee, I bring a wealth of knowledge and expertise about buying and selling real estate in this gorgeous part of the south. Buying a new home or a new piece of land is not the same everywhere, so you need someone you can trust for up-to-date information.
Whether you're looking to purchase a year-round, luxury-style log home, buy a part-time residence for use during your getaway vacation, or prefer to use your property as a vacation rental, I am eager to serve you.
I am also very experienced in staging and selling homes in North Georgia, and would be happy to sit down and map out a plan that will allow you to get the largest return on your investment.
Give me a call or contact me on social media - I would love to learn more about your plans, and look forward to helping you with all your real state needs in North Georgia, Tennessee or North Carolina.


Bill Banzhaf, REALTOR®