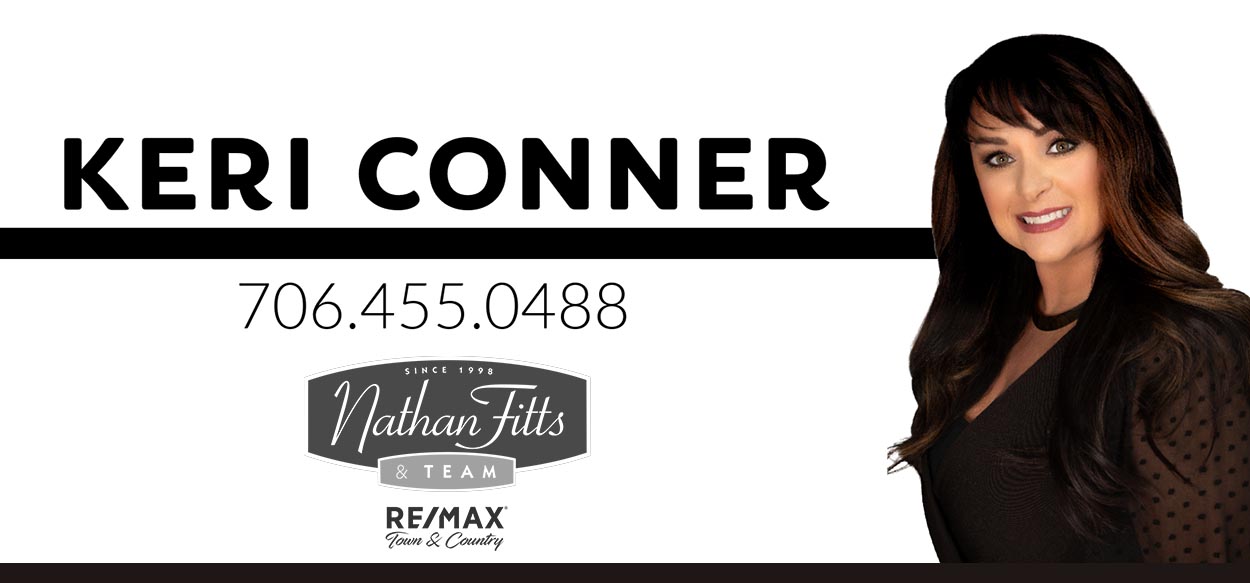 My name is Keri Conner, I have lived in these mountains all my life, and have been a successful Realtor since 2001. I know from personal experience why you want your own special place in the mountains and I know how to help you find that special place. Whether you are looking for a luxury mountain home, log cabin, a view property, river or creek property, a lake front home or property, or a large tract of mountain property, I will help you not only find the right real estate purchase, I will help you through the entire real estate process, including closing. If you are looking to sell your mountain home, to downsize or are finally ready to buy your new bigger dream home or cabin, I am the Realtor/Broker you need.
The Blue Ridge Mountains are fast becoming one of the most desired second home markets in the US. The North Georgia area offers you the beauty of the Blue Ridge Mountains, Rivers, and Lakes and all of this beauty is located within 90 minutes of Atlanta, Georgia and Chattanooga, Tennessee.
Call or email me today and allow me to help find your dream of that perfect dream home whether it is for vacation, retirement or permanent residence.
Visit our website at...
Real Estate Office
224 Blue Ridge Drive, McCaysville, GA 30555
Cell: 706-455-0488
Phone: 1-706-964-6470
Toll Free: 1-888-253-6599
Fax: 1-706-964-6033