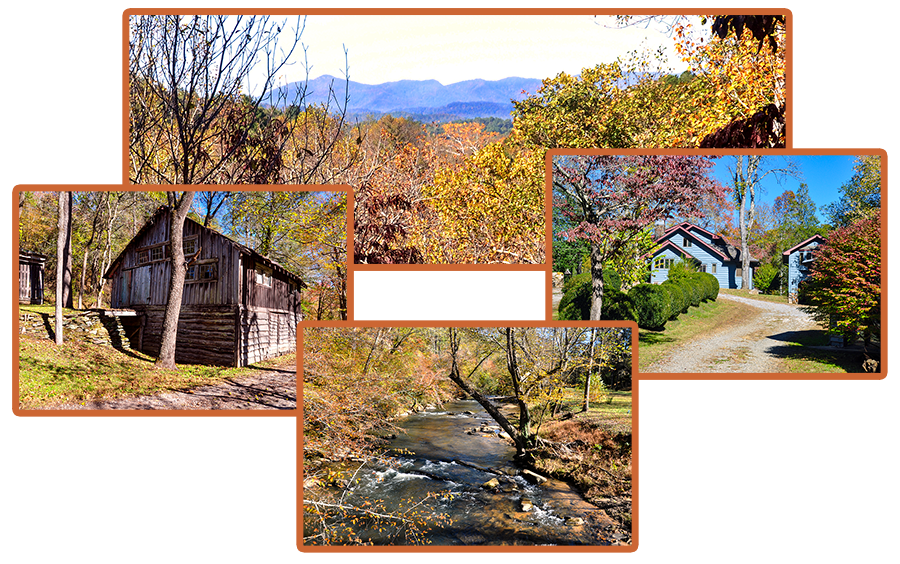 Fall Palette: Plein Air 3-day Workshop on the Historic Bidstrup Acres
A Three Day Class in Oil Painting with John Mac Kah
November 2nd, 3rd & 4th

Beginner to Experienced Students
Paint Fall in an idyllic setting and learn the secrets of essential oil mediums and hand prepared canvas and panels to create luminous landscapes.
Learn techniques from under-painting to finished painting.  Old World recipes of drying oils and traditional grounds will be explained along with color theory and brush technique.
If you are new to oils or just need a refresher, join John Mac Kah for three days of paintings on Brasstown Creek and the Historic Bidstrup Acres. Work at your own pace along side of John in an educational non-competitive atmosphere.

Workshop Schedule
Friday
9 am Light Breakfast with Instructor, Muffins, Bagels, Coffee & Tea
9:30 Equipment Check and Materials 
10 am go to Location 10:20 am Set Positions & Demo
10:30 am- 1:00 pm Students Paint Morning Light
1 pm - 2 pm Lunch
2:00 pm Set Positions
2:00 - 4:30 pm Students Paint Afternoon Light
4:30 pm - 5:00 pm Discussion & Critique
Saturday
9 am Light Breakfast with Instructor, Muffins, Bagels, Coffee & Tea
9:30 am go to Location and Set Positions  
9:45 - 12 noon Students Paint Morning Light
12 noon - 1 pm Lunch
1:00 pm Set Positions
1:00 - 4:30 pm Students Paint Afternoon Light
4:30 pm - 5:00 pm Discussion & Critique
Sunday
9:00 am Light Breakfast, Muffins, Bagels, Coffee & Tea
9:30 am go to Location and Set Positions
9:45 am - 12 noon Students Paint Morning Light
12 noon - 1 pm Lunch
1:00 - 4:30 pm Students Paint Afternoon Light
4:30 - 5:00 Final Critique & Discussion
$400. Workshop Fee
morning muffins, bagels, coffee & tea & lunch included all three days
List of available accommodations for out of town students will be provided
Contact Highlander Gallery for more details
828-835-9982 or art@highlandergallery.com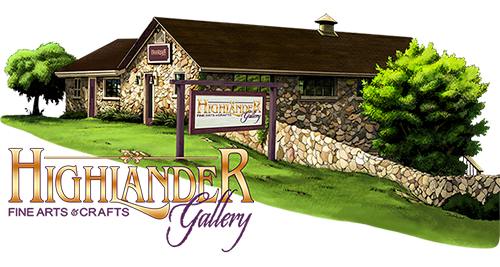 10079 Old Highway 64 • Brasstown, NC 28902 • 828-835-9982
Travel Guide to the Mountains
Classes will be held at Highlander Gallery & Studio
10079 Old Highway 64
Brasstown, NC 28902