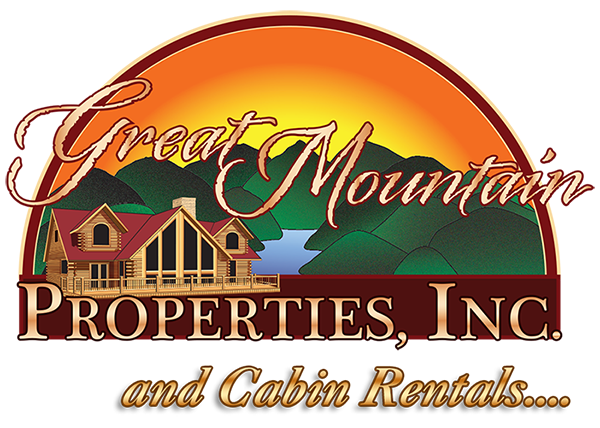 Great Mountain Cabin Rentals is now accepting Luxury Cabin Rentals
in Murphy North Carolina
Whether you purchased your mountain home as an occasional getaway, an investment, or the destination of your future retirement, we realize the importance that it be respected as your home first and foremost.
It is our objective to provide you with both quality property management as well as a rental program to help offset some of the expense of owning a 2nd home. Through the combined knowledge of all of us at Great Mountain Cabin Rentals, we have the expertise to help you understand and create a Great Mountain Cabin Rental.
"It's been a pleasure having you all manage our cabin. I've dealt with many other property managers over the years now, and you and Tim are truly outstanding."
M. Smith
Call us today, for a no-obligation consultation on the benefits of working with Great Mountain Properties to manage your vacation cabin rental
Great Mountain Properties, Inc.
33 Valley River Avenue • Murphy NC
828-835-3275 • relax@greatmountaincabinrentals.com
GreatMountainCabinRentals.com