Blue Ridge Highlander Travel and Relocation Guide to the Mountains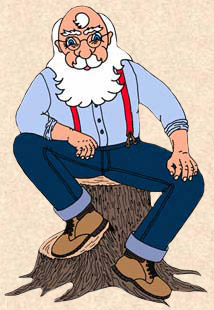 The Highlander is being redesigned and this page has been moved,
you should be automatically redirected, if not...

click the site map link below to find the page you were looking for.
Sorry for the inconvenience
designed, produced and hosted by
The Blue Ridge Highlander logo, all photography, design, graphics, artwork, writing, digital images, etc are the
Copyright ©
of C. Wayne Dukes and Sherry Bell Dukes, 1996 to current day, except where otherwise stated. All rights reserved, reproduction, downloading, and/or duplication of any sort is strictly prohibited, all violations will be prosecuted.
Legal Policy
. If you have any questions, or comments, regarding this site,
e-mail the Highlander
.