Mountain Life Museum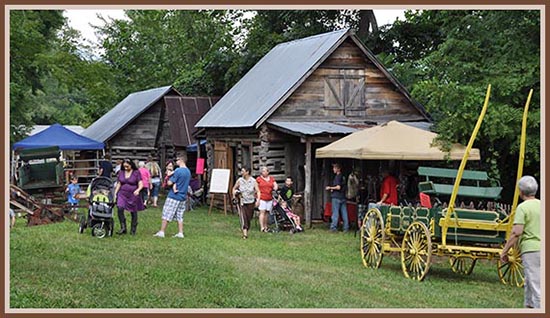 The 1906 Butt - Mock Home stands on a 1.8-acre site at the Union County Historical Society's Mountain Life Museum, located just a block south of the Square. It was donated to the Historical Society in 1994 by the Grapelle Mock Estate. The house has now been restored.
Just behind the Mock Home, is the John Payne Cabin, built 1861, was bought, moved, and reassembled by the Payne family, members of the Pvt. David W. Payne Camp #1633, Sons of Confederate Veterans, and other, and created an entire historic village.
Check our our event schedule below....
Address:
25 Veteran's Memorial Parkway

Blairsville
,
GA
30512
Contact:
Phone: 706.745.5493
Website:
Click to Visit
Geocode: 34.8761989, -83.9582412
Upcoming Events: