The Other Smaller Communities in Fannin County Georgia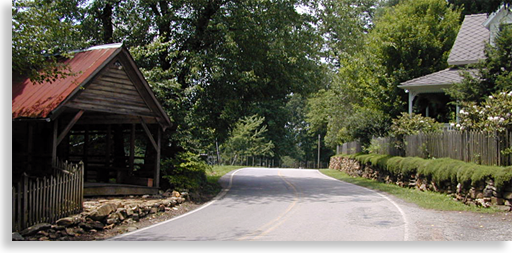 Across the mountain and valley lands of Fannin County are various small communities with names like Epworth, Dial, Dew, Higdon, Concord, Coopers Creek, Wilscot Valley, Loving, Fighting Creek, Snake Nation and Hell's Hollow. You're not going to find many town activities in these communities just older community churches, private properties, community developments, a few scattered stores, restaurants/eateries and mostly a lot of quiet. These communities haven't changed much in the last 150-years, the only modernization has been paved roadways, utilities, Internet and home construction.
Though serene to behold these areas are also filled with historic significance as well as being great places to visit while out for a scenic drive. It's in these communities that the great outdoor adventurers find access into the wilds of Fannin County's backcountry along with plenty of cabin rentals for weary travelers looking for a break from the world beyond the mountains.
---
---
---
---